Bespoke branding through photography, videography, and graphic design.
Arcas Media is a duo based on Vancouver Island. Working in Photography, Videography, Graphic, and Web Design, we are driven by a passion to do what we enjoy most.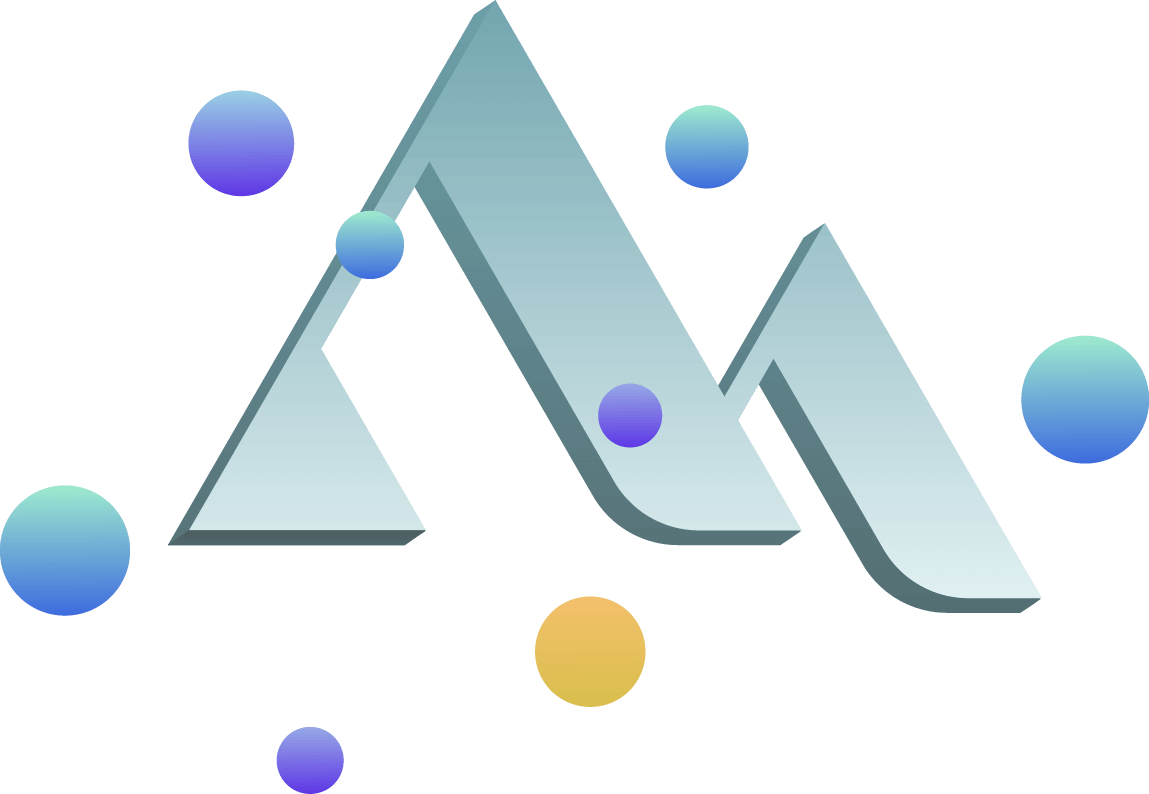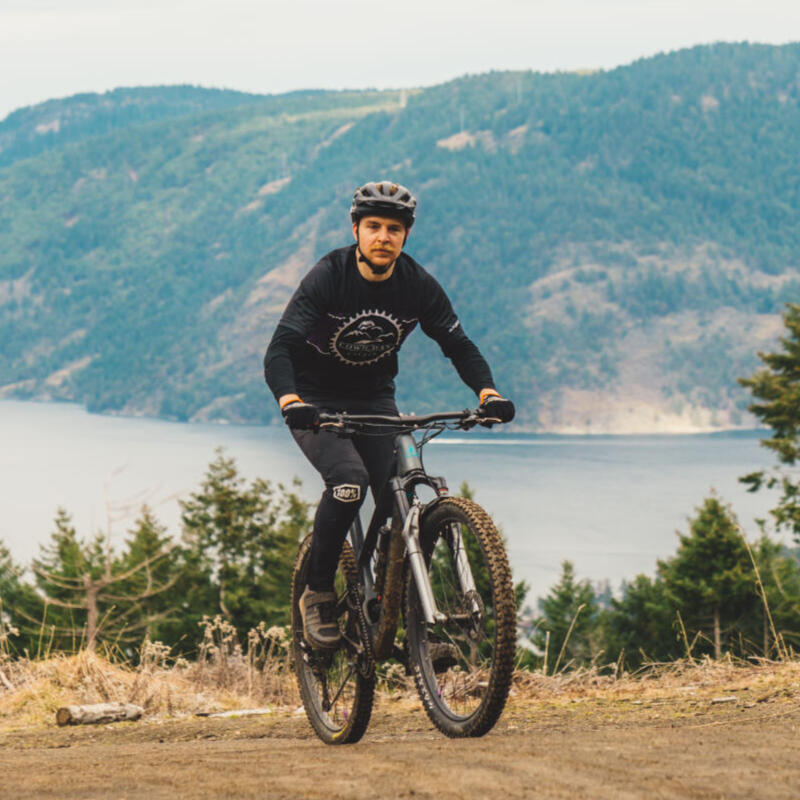 Grant Lestock-Kay
Cowichan Cycles
I have worked with Arcas media on a number of projects over the years which have ranged from simple photo shoots to full scale photo / video / website development products. The Arcas team has always come prepared with a detailed plan prior to work which they stick to throughout the project. This ensures clear expectations that are consistently met and often exceeded.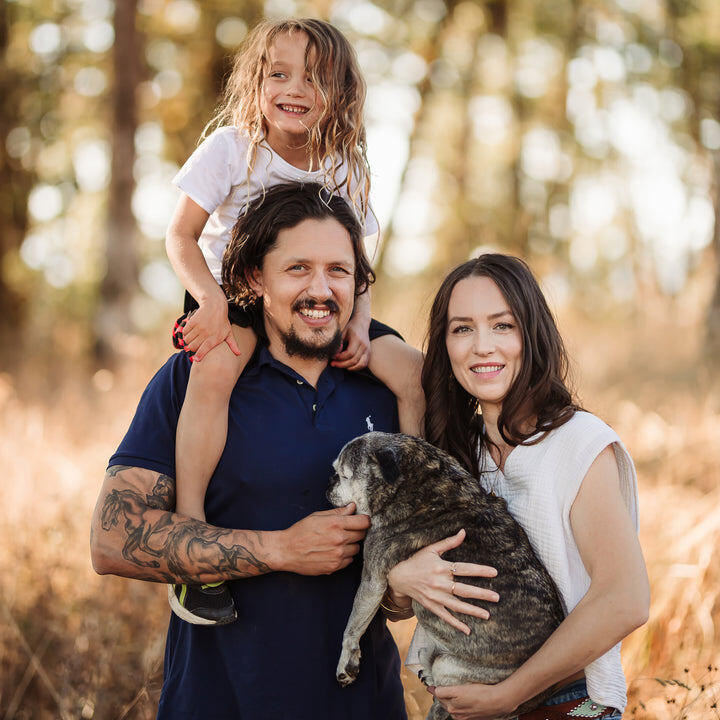 Claire & Lawrence Crowfoot
Crowfoot Collective
We have worked closely with Arcas media for over 8 years now. Sam and Rob are incredibly skilled at what they do. They are creative visionaries who offer an unparalleled design and creation experience. We have worked with them on not only photoshoots and web design, but many branding projects from labels to packaging. The Arcas team are not only creative, they are professional, committed and dependable. We can't recommend Sam and Rob highly enough, and we look forward to working with them on many future projects.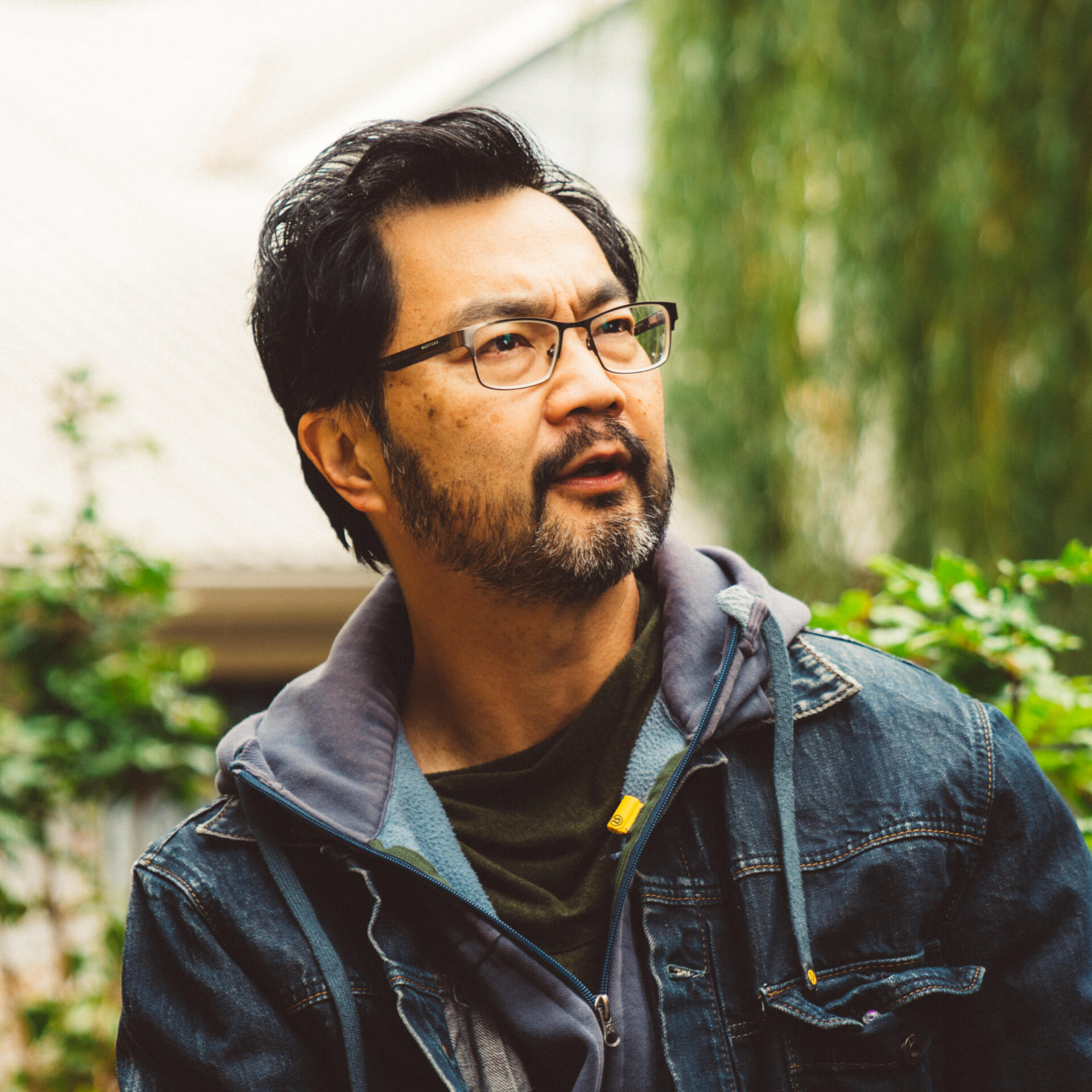 Kenneth Chooi
The Green Point Project
Hiring Arcas to produce our documentary was a wonderful and inspiring experience. They were extremely creative and professional throughout the process from start to finish. Sam and Rob are a team that is easy to work and always bring great ideas to the forefront. Their talents and hard work brought our project in on time and on budget. We are very proud of the final product that Arcas Media created!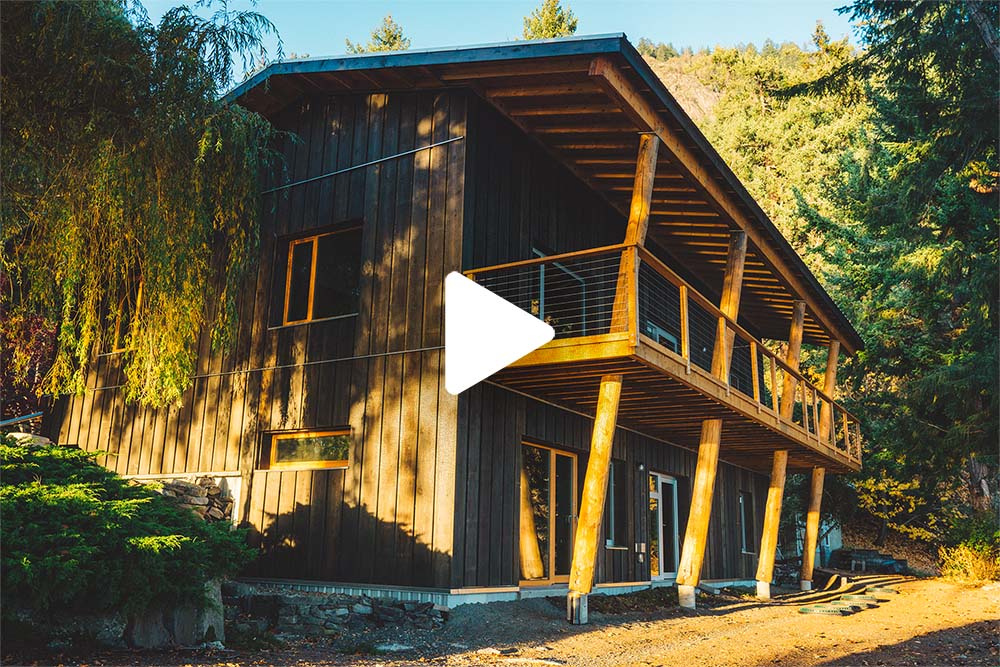 The Green Point Project
Documentary Video • Promotional Video • Photography • Web Design
This poetic documentary looks at how a family became involved with building a sustainable home on a unique, historic ecosystem.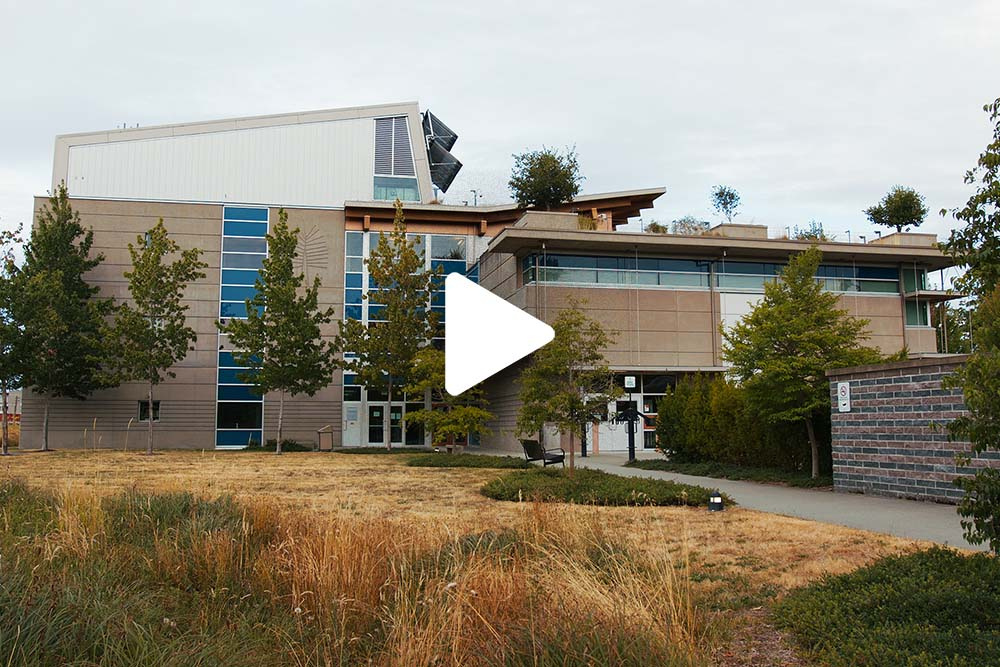 Welcome to VIU Cowichan
Promotional Video • Educational Video • Graphic Design
A promotional piece that introduces new and returning students to the unique identity and values of Vancouver Island University's Cowichan campus.
Evo Car Share
Touting themselves as "the evolution of car sharing", Evo strives to make car sharing accessible, fun, and stylish in Vancouver and Victoria, B.C. Since 2018 we have worked alongside Evo throughout its growth to authentically capture the user experience through promotional lifestyle photography.
Hipcamp Canada
Akin to Airbnb's democratization of the hospitality industry, Hipcamp looks to do the same with camping. Exemplifying our ability to work in a self-directed way, our goal with Hipcamp has been to go beyond simple coverage of a campsite, to highlighting the camping experience made possible with Hipcamp.
Totes-Isotoner Acorns Slippers
Acorns was seeking imagery which featured their slippers in two settings -- camping outdoors, as well as in an indoor cabin-like setting -- utilizing a variety of models interacting in an authentic way. For this commission we organized all locations and models based on the provided style guide, while remaining highly adaptable.
Wheelbase
Branding • Logo Design • Merchandise • Signage
Outdoor oriented cafe, serving coffee in the morning, and pizza and beer in the evening.
Crowfoot Collective
Branding • Packaging Design • Web Design • Product Photography
Indigenous owned collective creating and curating hand made, fair trade and ethically sourced goods.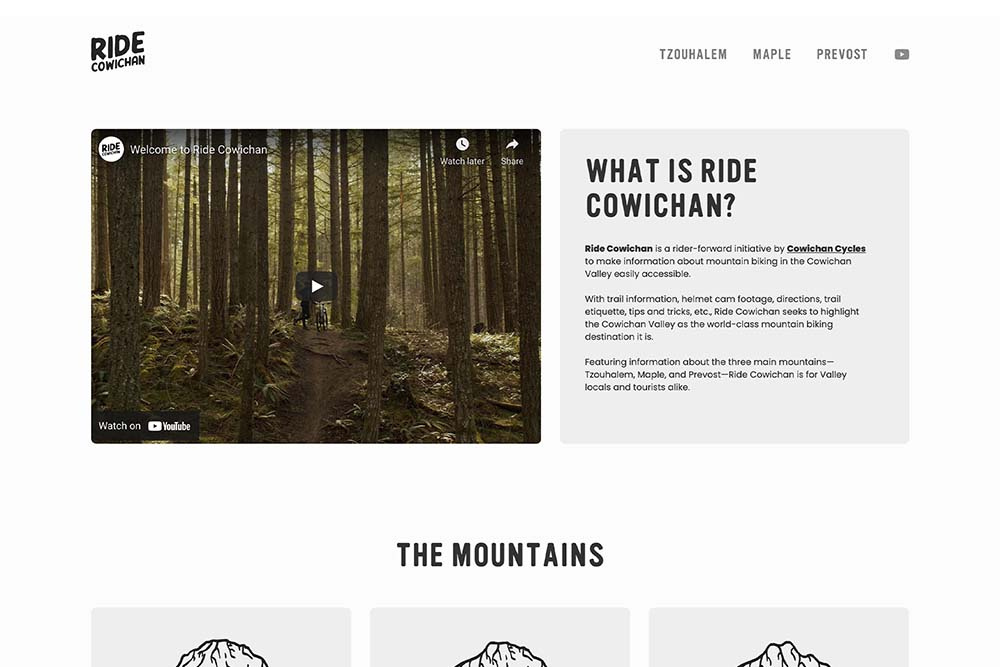 Ride Cowichan
Web Design • Branding
A fully custom built database for mountain bikers in the Cowichan Valley. Ride Cowichan makes it easy for riders to access trail information, ratings, directions, tips, and footage.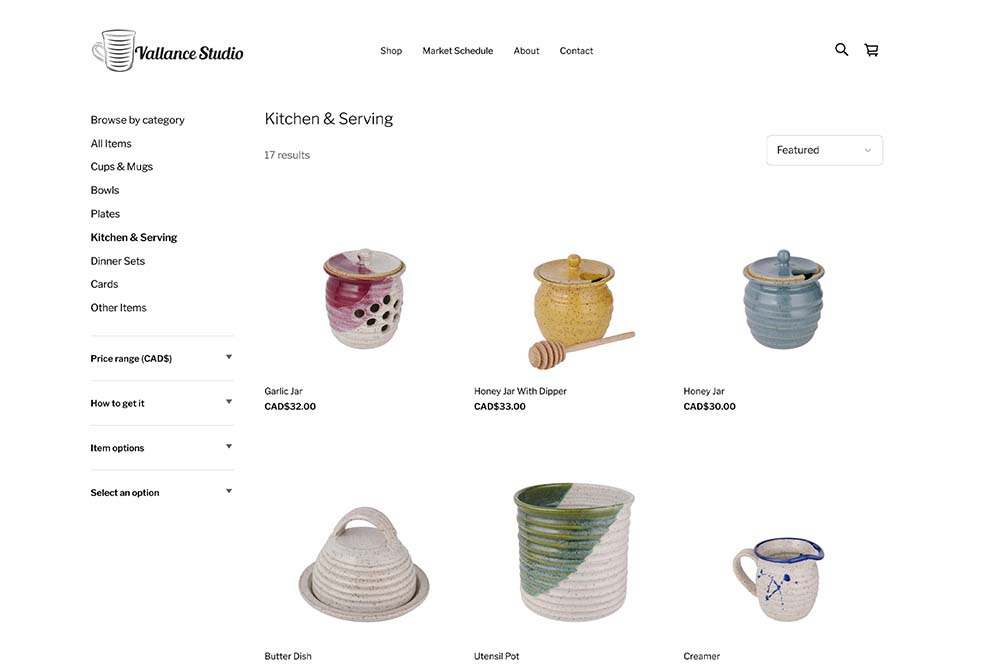 Vallance Studios
Web Design • Product Photography
A straight forward online store built to facilitate the client's move to the Square platform while streamlining the site's design.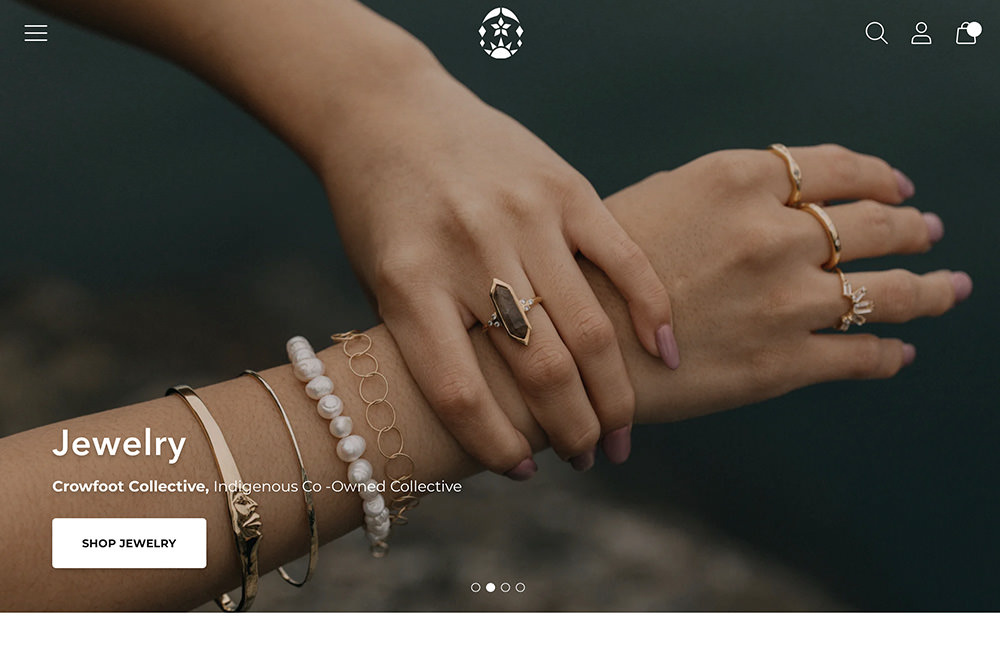 Crowfoot Collective
Web Design • Branding • Merchandise • Product Photography
An expansive online store moving from the client's existing Squarespace platform to Shopify. Beyond facilitating the move, a thorough branding, product, and web redesign to match the evolution of the brand was also executed.
Thank you for your submission!